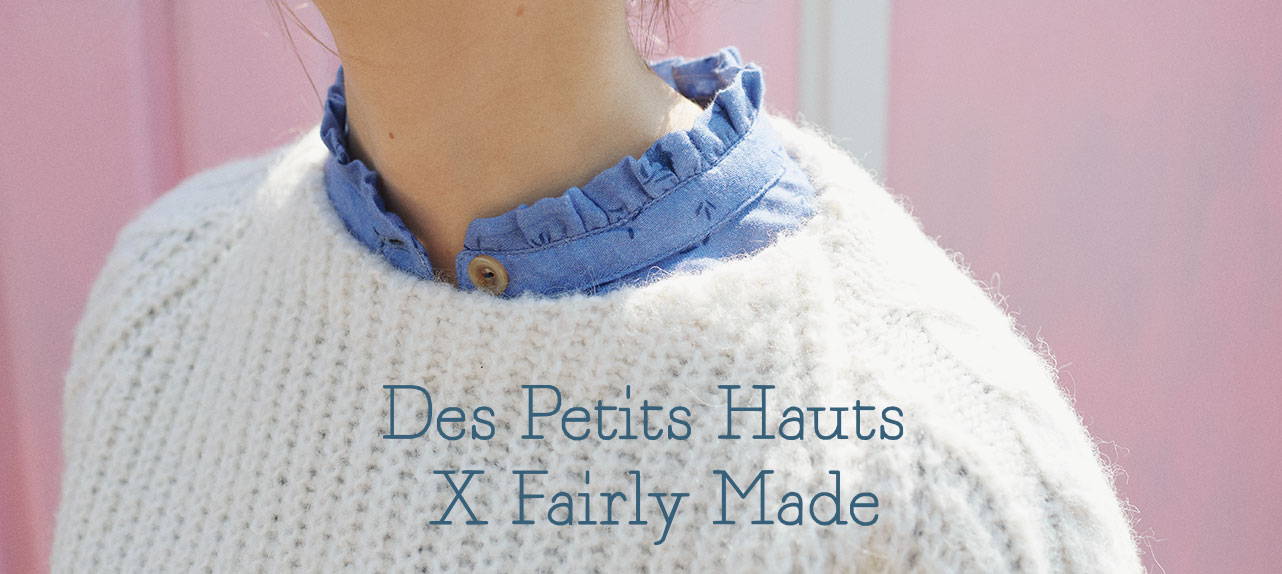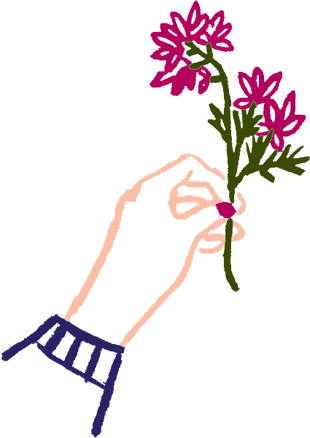 Committed capsule collection

Fall-Winter 2021, limited edition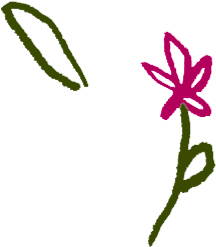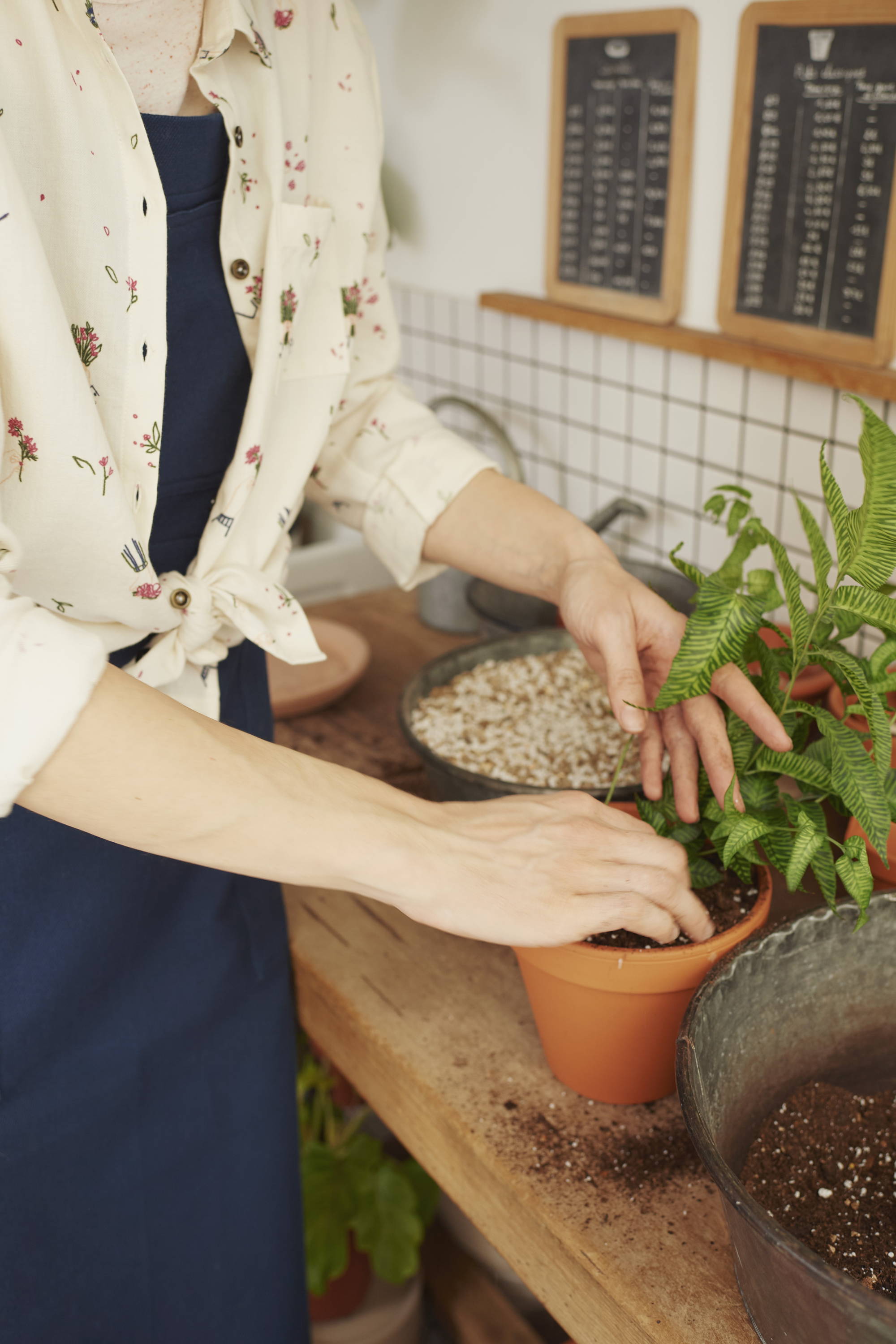 Cette saison, nous collaborons
pour la 4ème fois avec Fairly Made,
une entreprise de sourcing et de
confection éco-responsables. Le
résultat : une capsule automnale au
processus de fabrication transparent
& respectueux de l'humain et de
l'environnement, aux matières et
materials and products.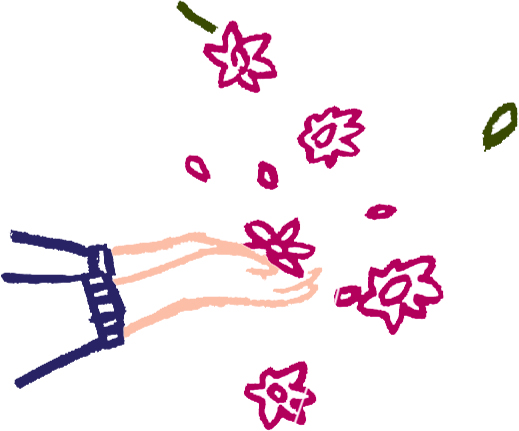 Axelle, Founder of the plant-based boutique LEAF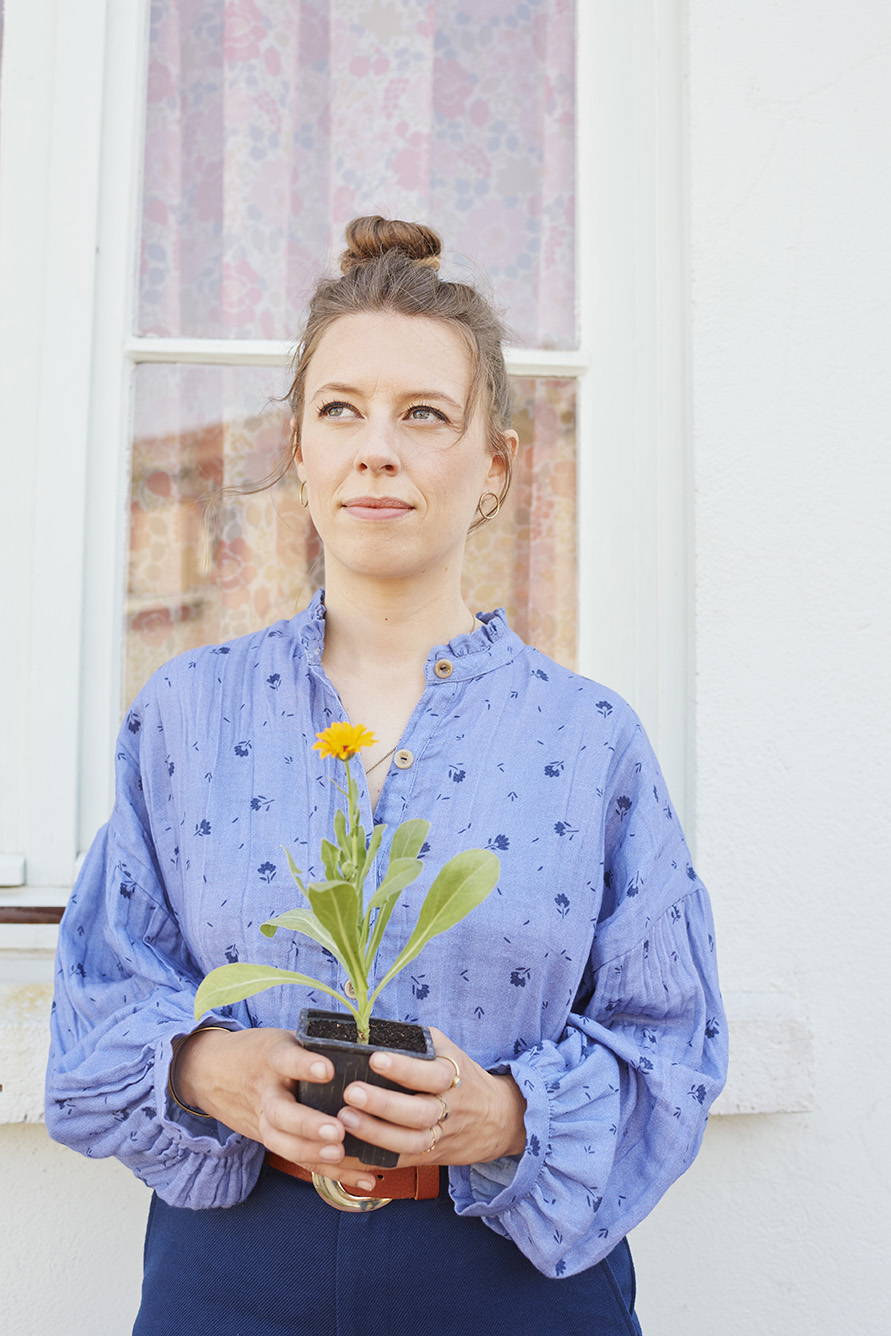 OPHÉLIE, agricultrice urbaine et fondatrice
de la chaîne Youtube «Ta Mère Nature»
Robe tablier belle
apron dress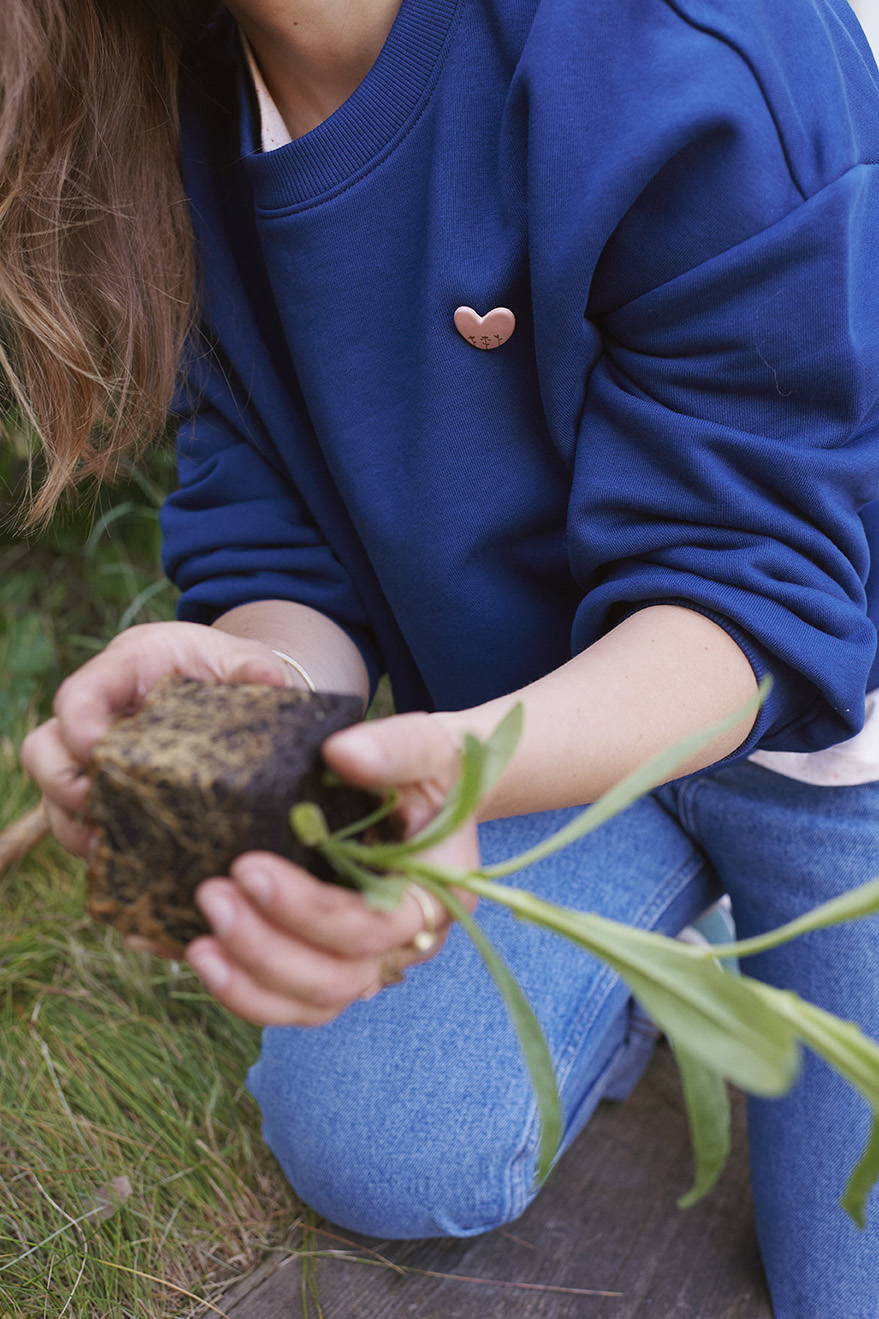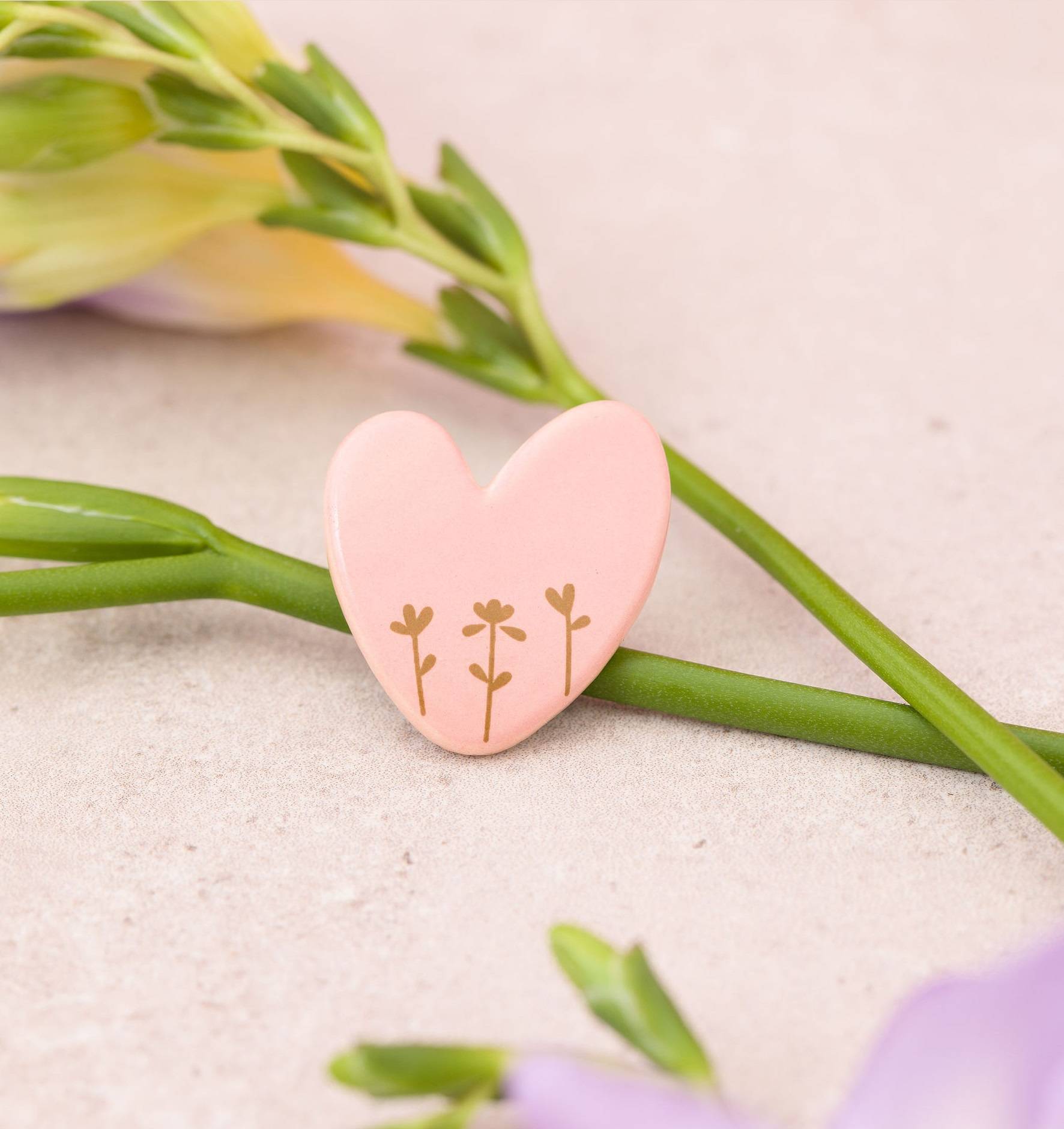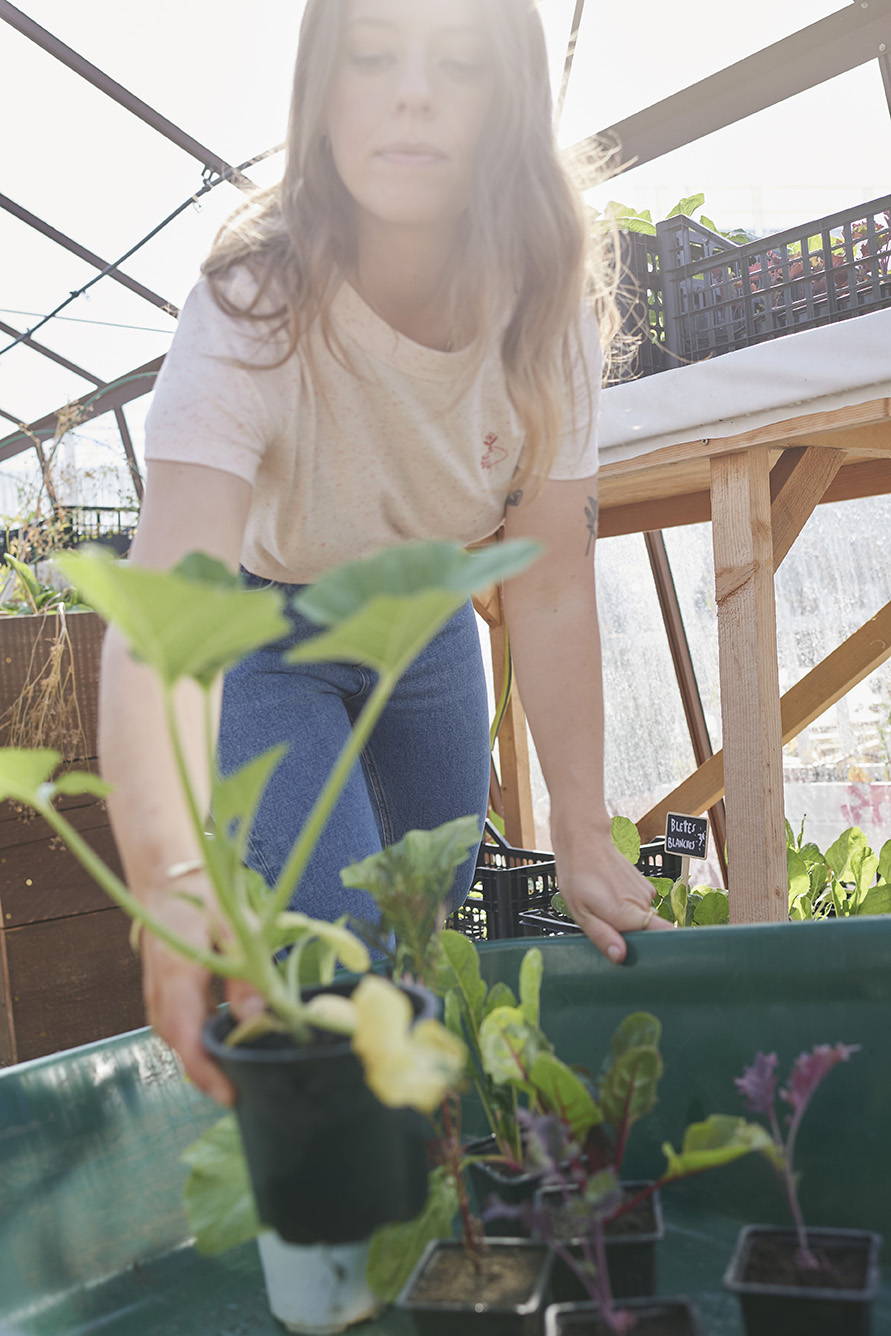 Un joli vestiaire automnal
inspiré des bleus de travail,
composé de matières naturelles
and recycled materials.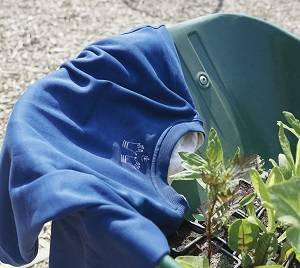 Des mains au contact des
fleurs animent nos imprimés
et broderies figuratives sur
t-shirts and sweatshirts, as a
hommage au savoir-faire de
celles et ceux qui manient
les fleurs et la terre.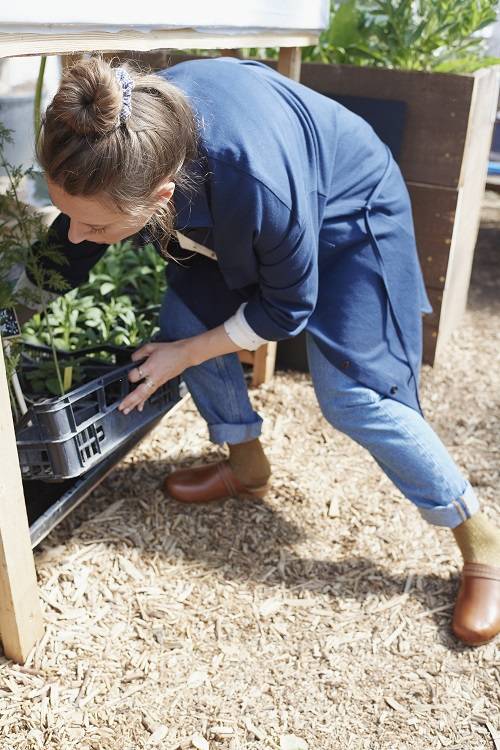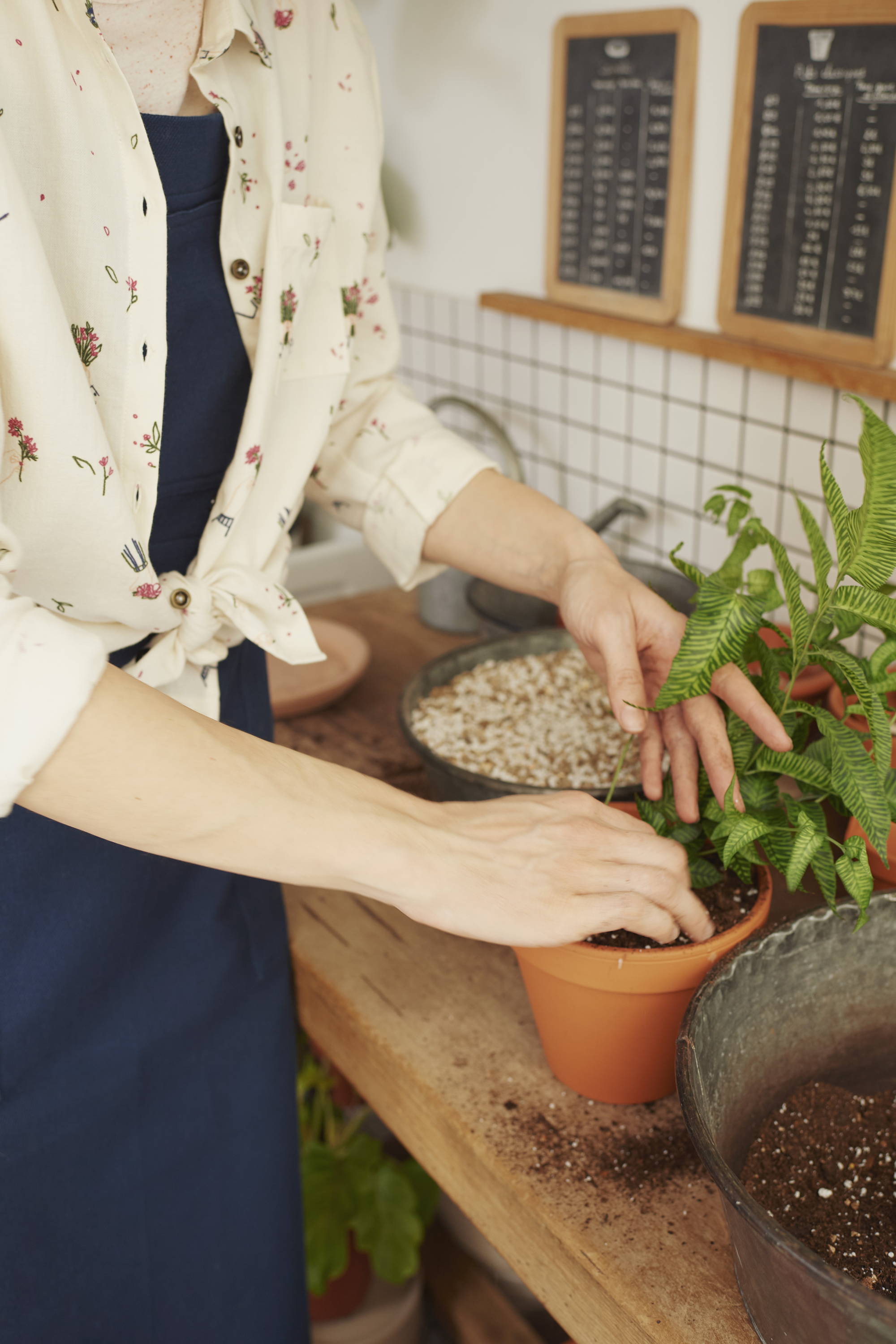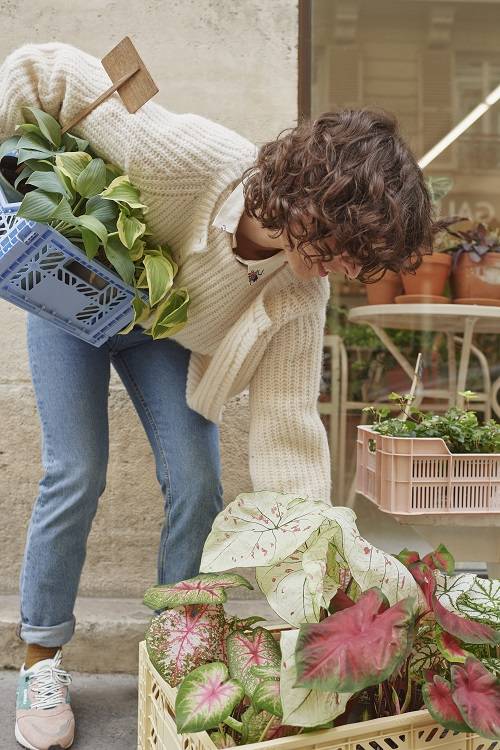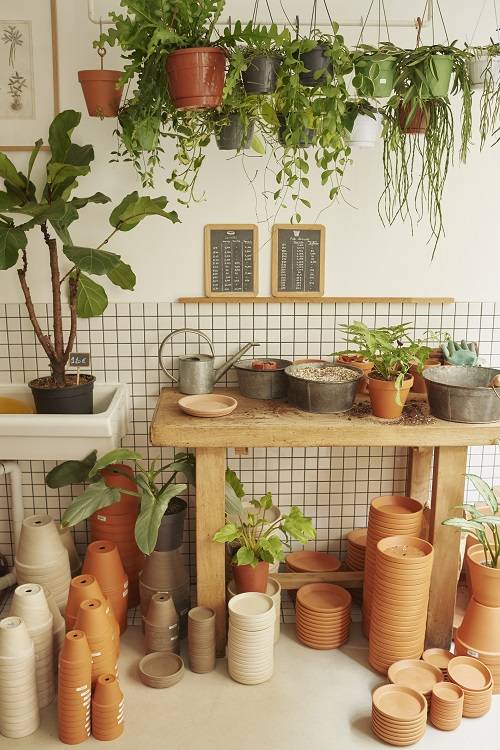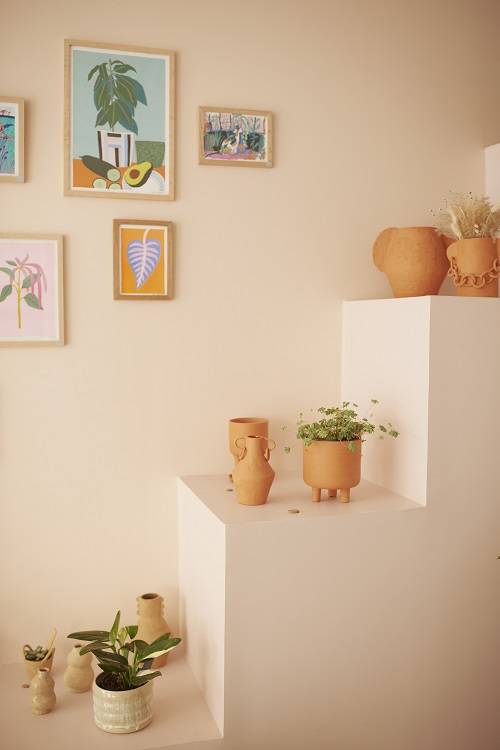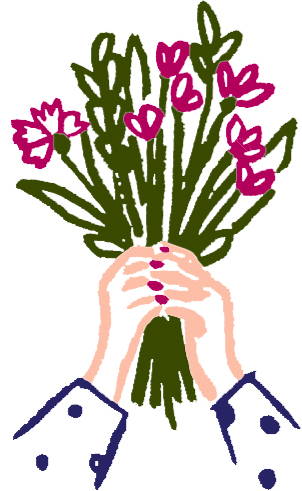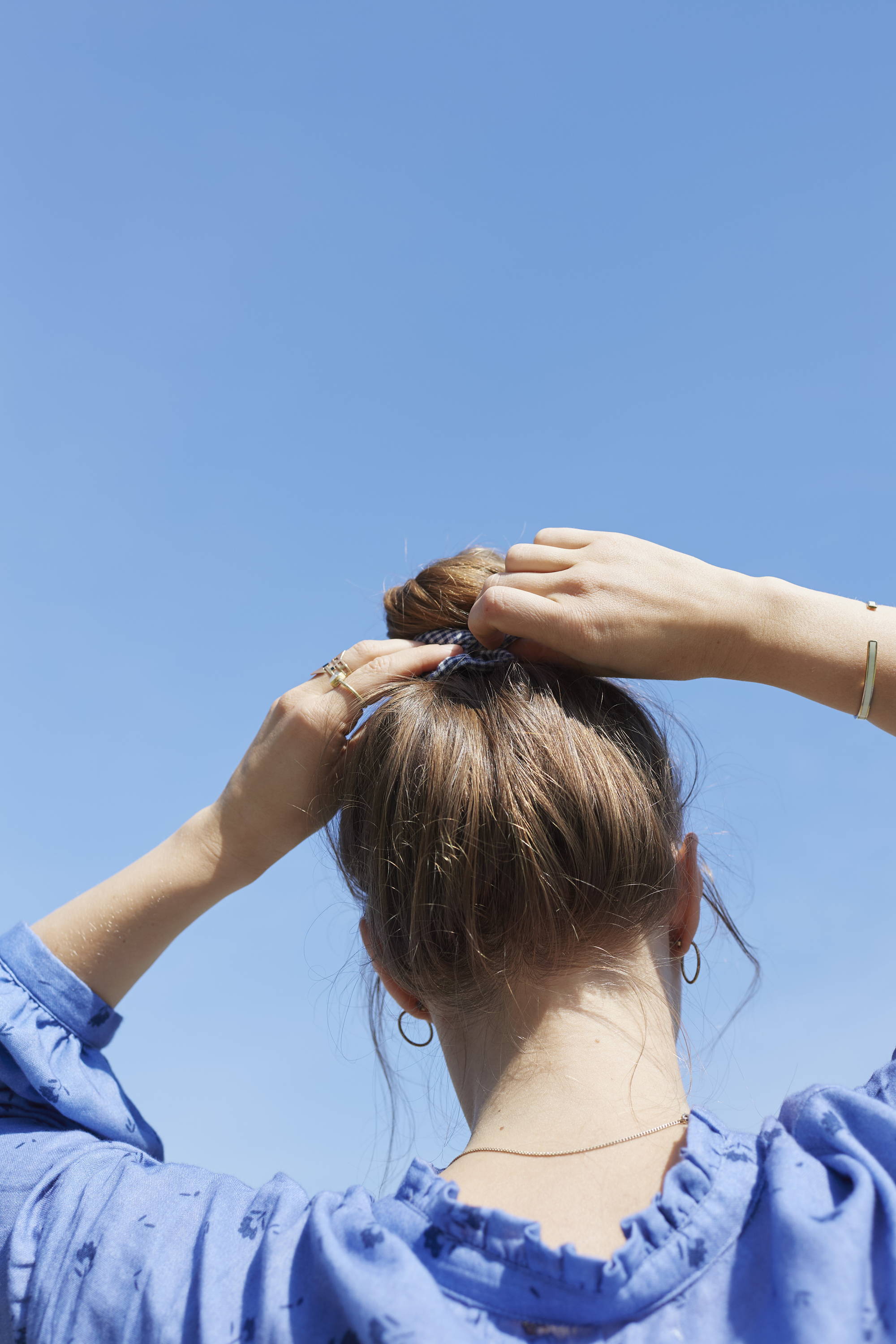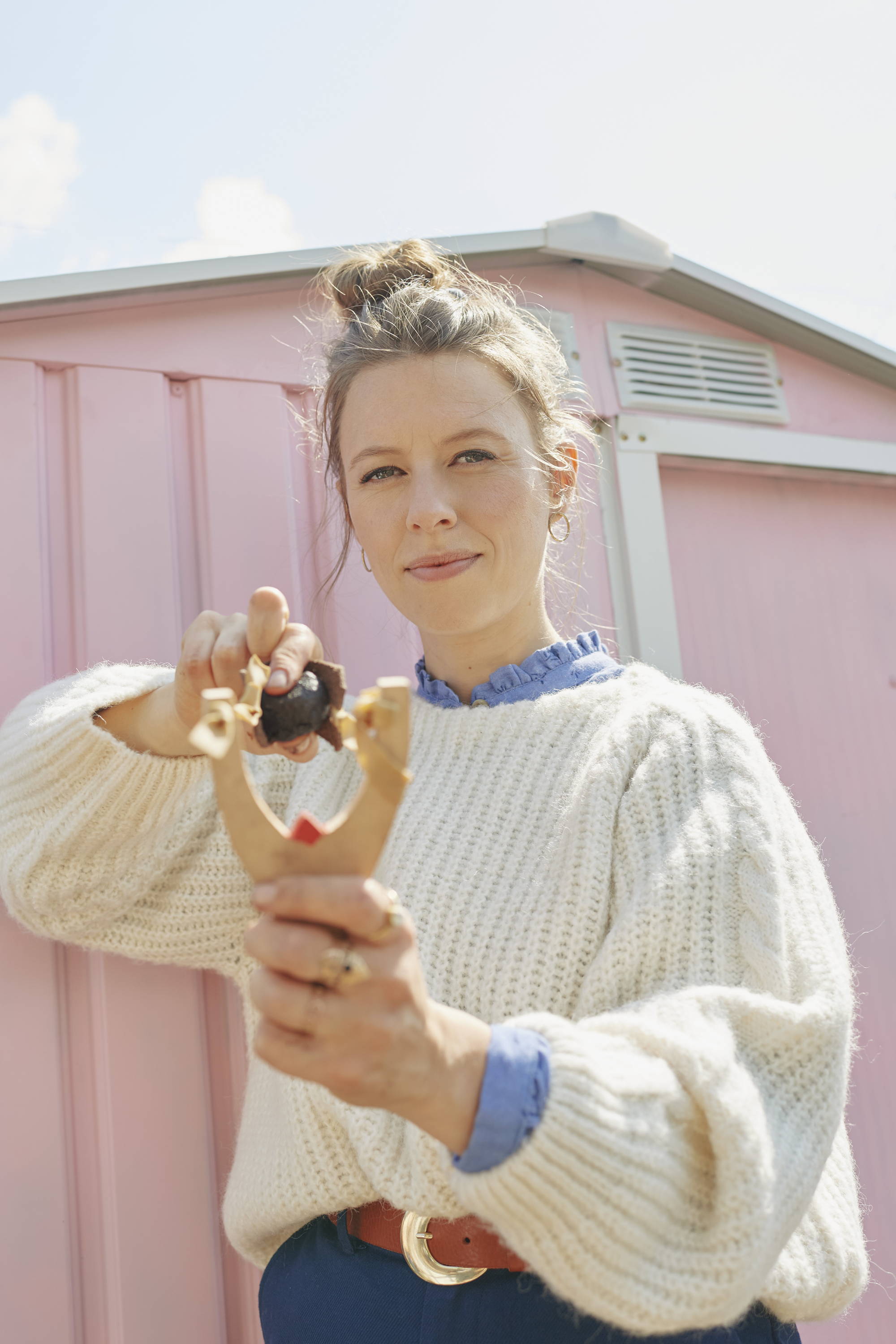 une maille
authentique en
côtes et torsades
particulièrement
généreuse dans
un nouveau fil en
mélange alpaga /
polyester recyclé
/ laine RWS.