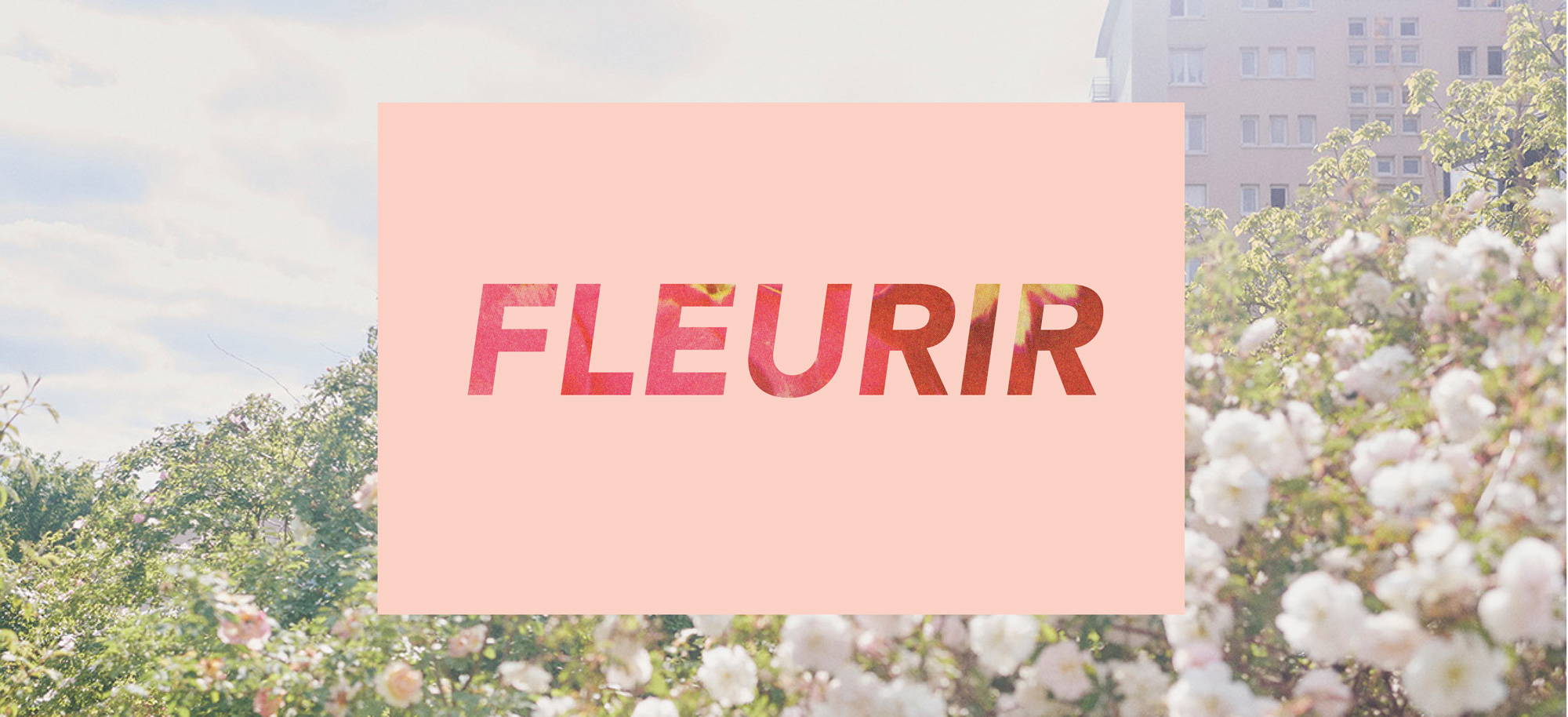 nous emmène au cœur de
of the city to find to
de la nature.
Comme un manifeste,
a joyful "guerilla" .
that expresses our desire
environnement plus fleuri
et poétique :
Helping nature to re-find
its feet, giving flowers a
voice, reclaiming urban
urbain à grands coups de
lot of greenery!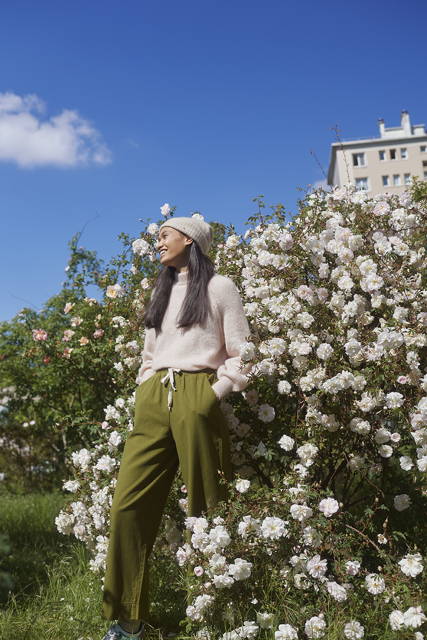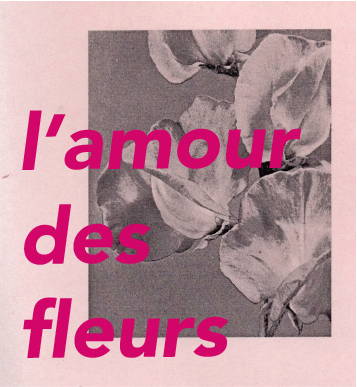 A range that illustrates
nature with the Graine
and Farine colours, the colours
of flowers, an authentic and
timeless wardrobe,
anchored in today's urban codes,
prints where the flower
takes pride of place.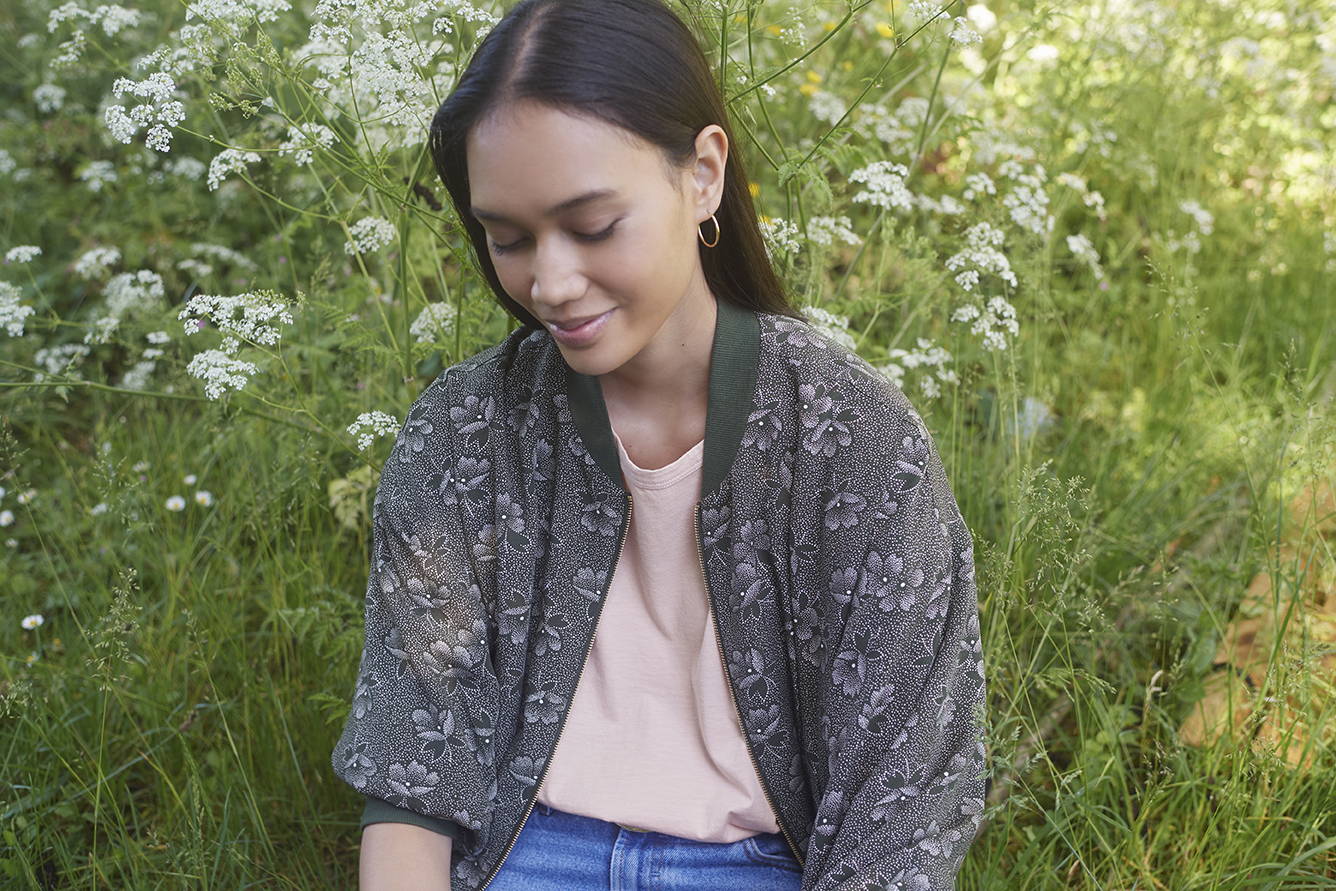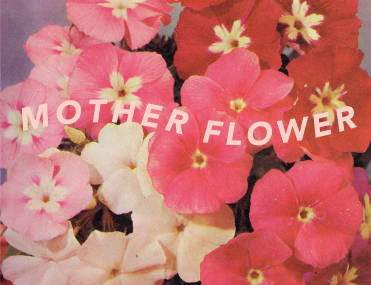 Pioché dans le
men's wardrobe,
the sleeveless jumper
is worn over
a floral shirt.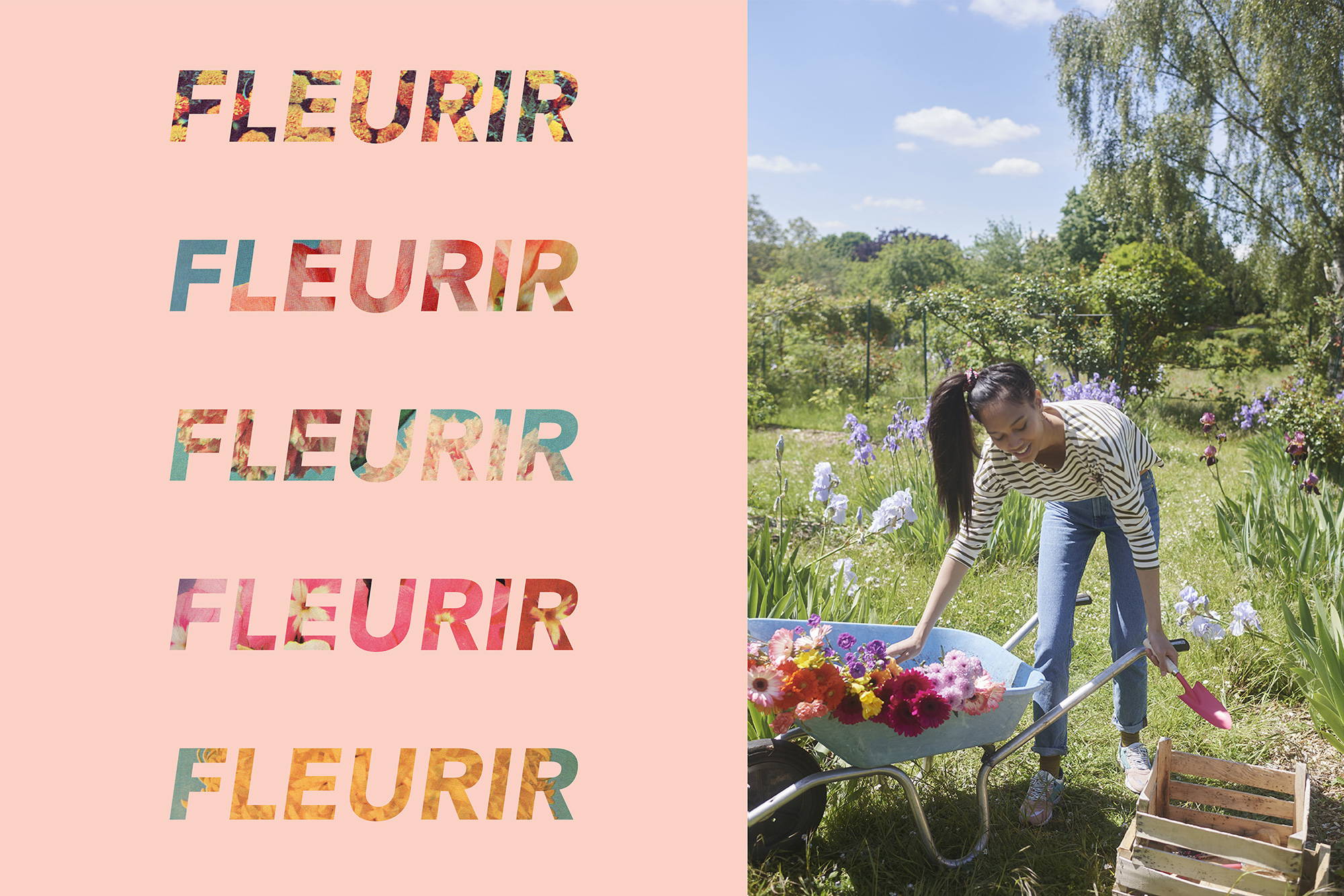 (Re)bringing nature into the heart of the city,
reclaiming urban space,
sowing good ideas!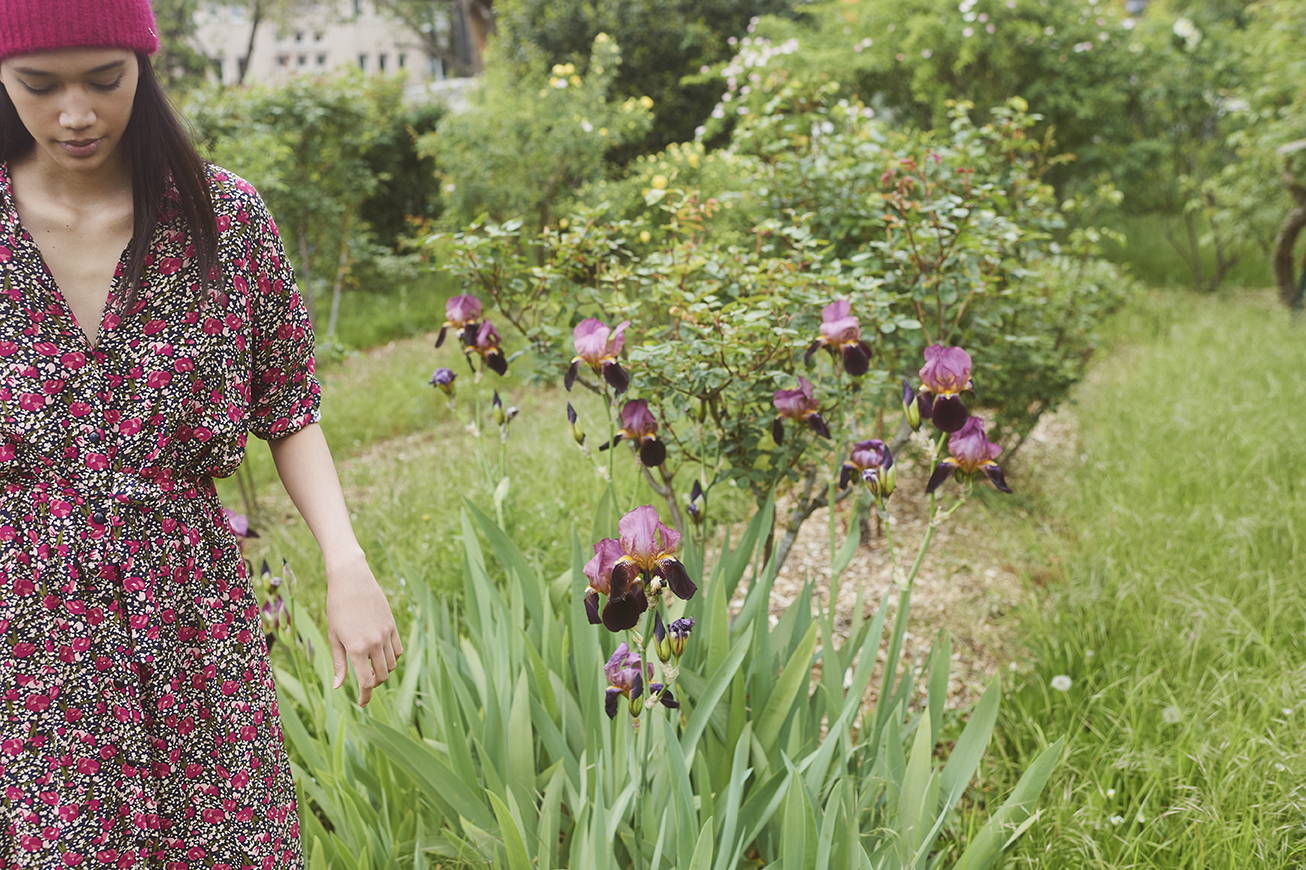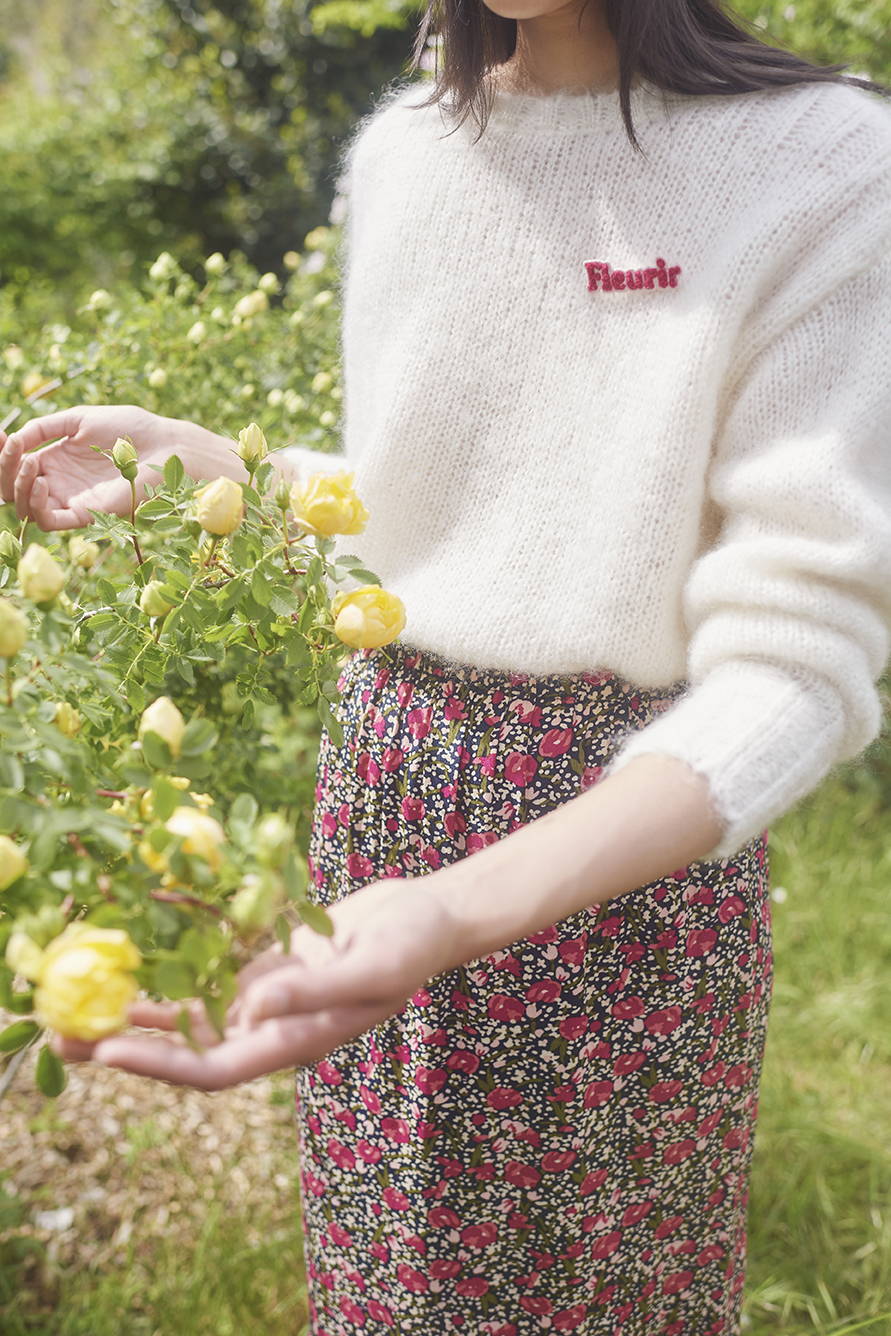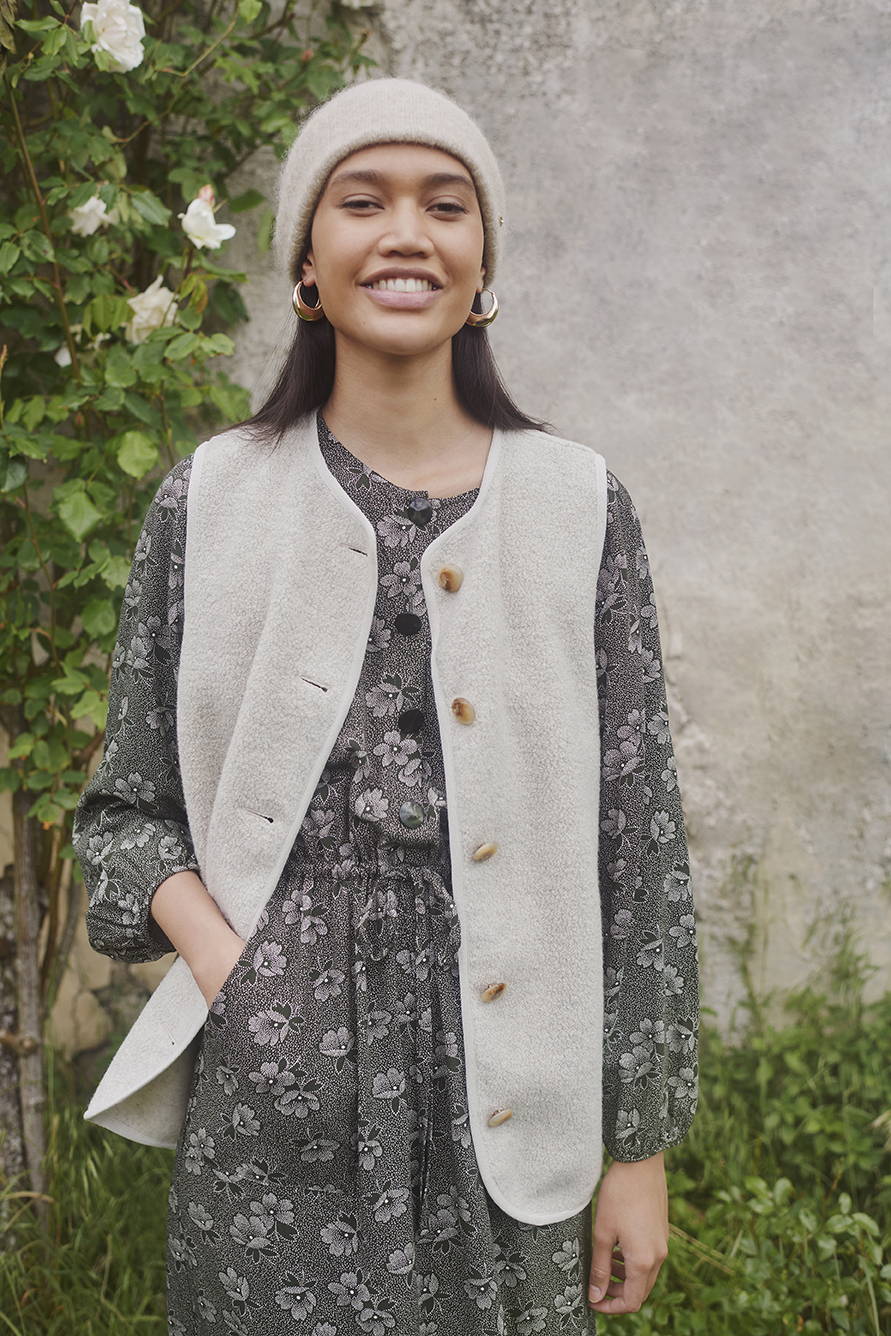 Pieces that are easy
to superimpose,
to assemble,
that will follow
us over time.
A certain
amplitude, to
be freer of
our movements,
of our actions.