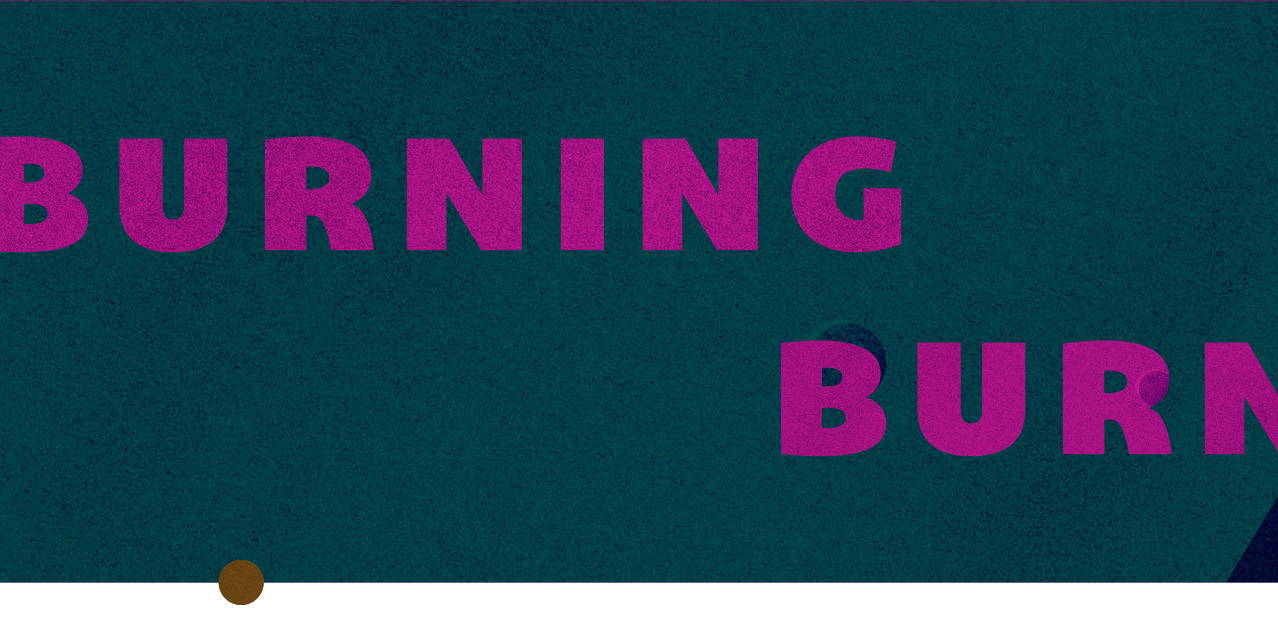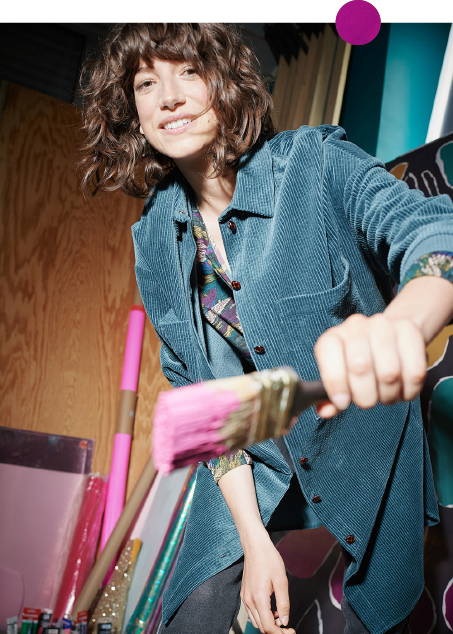 L'énergie créative se libère sur
"Burning": to the sound
of intoxicating music, our heroine dances
and creates with a rage for life,
like an impulse, a surpassing of oneself.
A saving and happy energy,
a whirlwind of bodies, colours
and materials, belonging to a
collective of artists leads her
croisement de tous les arts.
Libérer sa créativité !

A wardrobe combining
urban eclecticism
urbain et une sophistication

décontractée, pour une allure

libre & affranchie.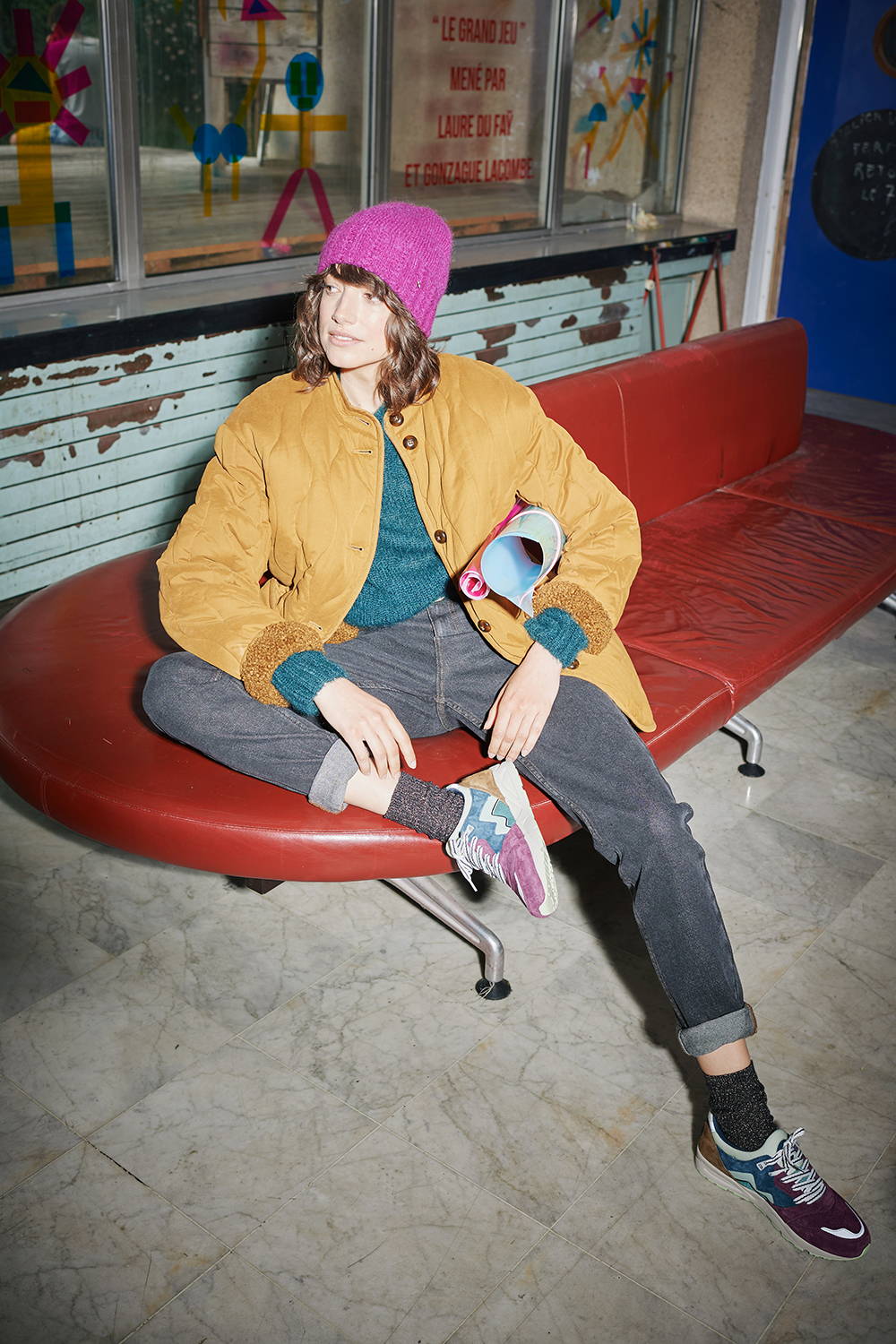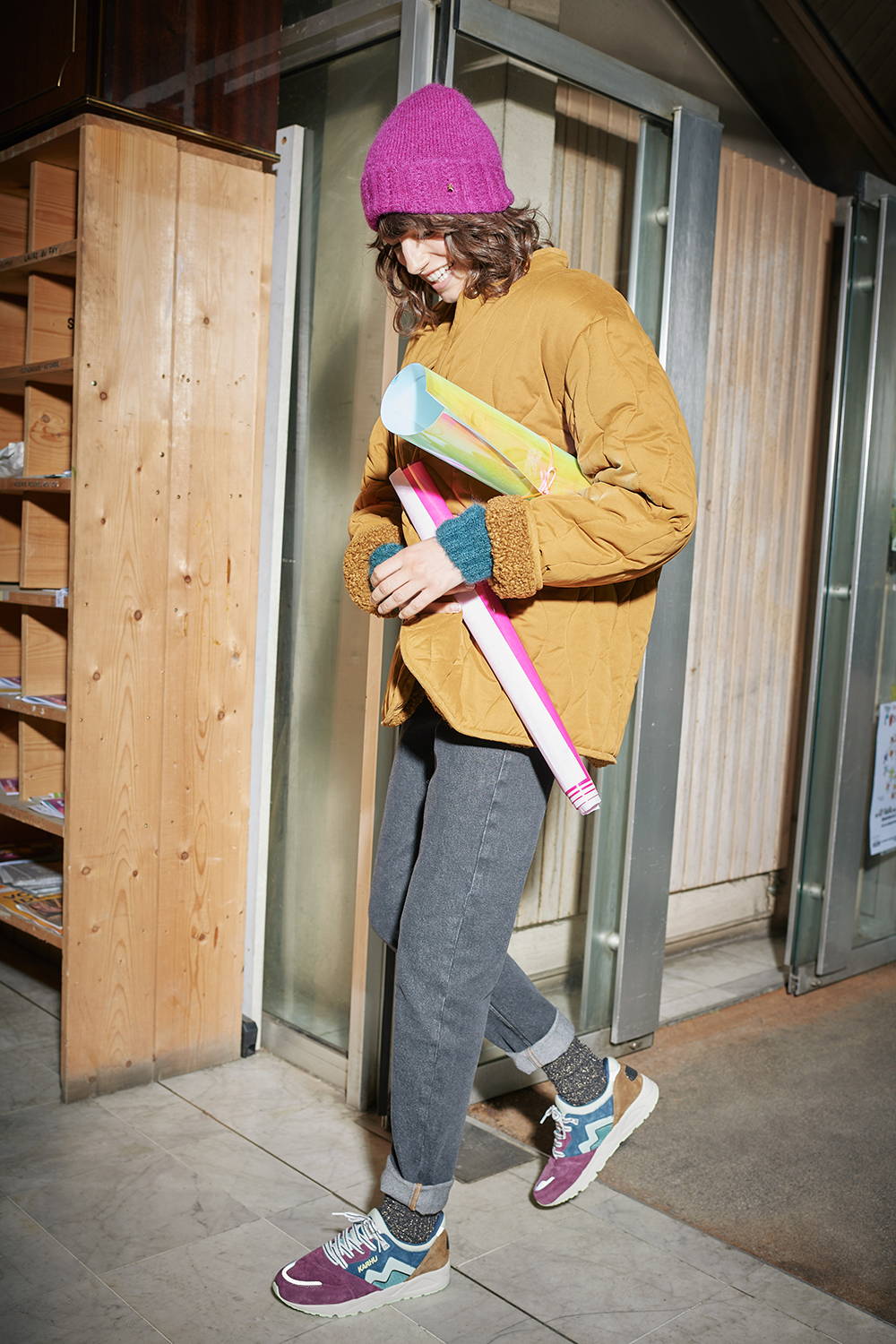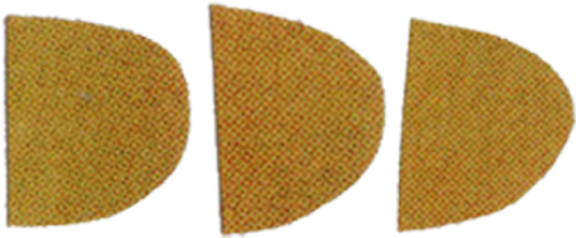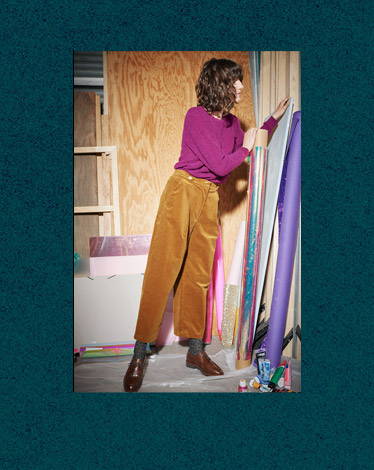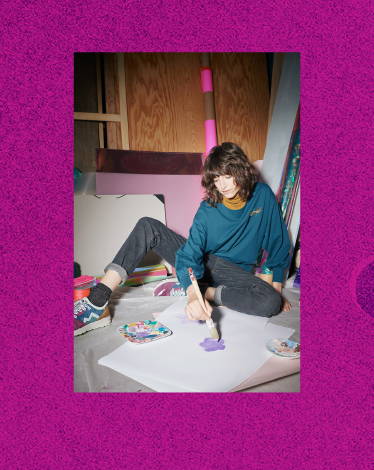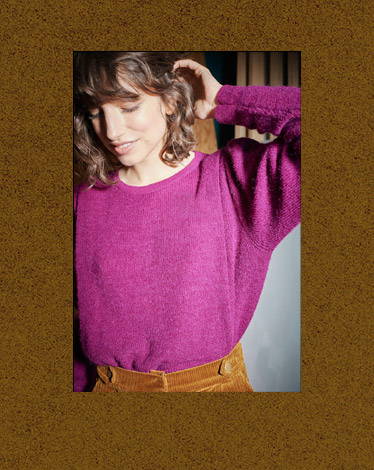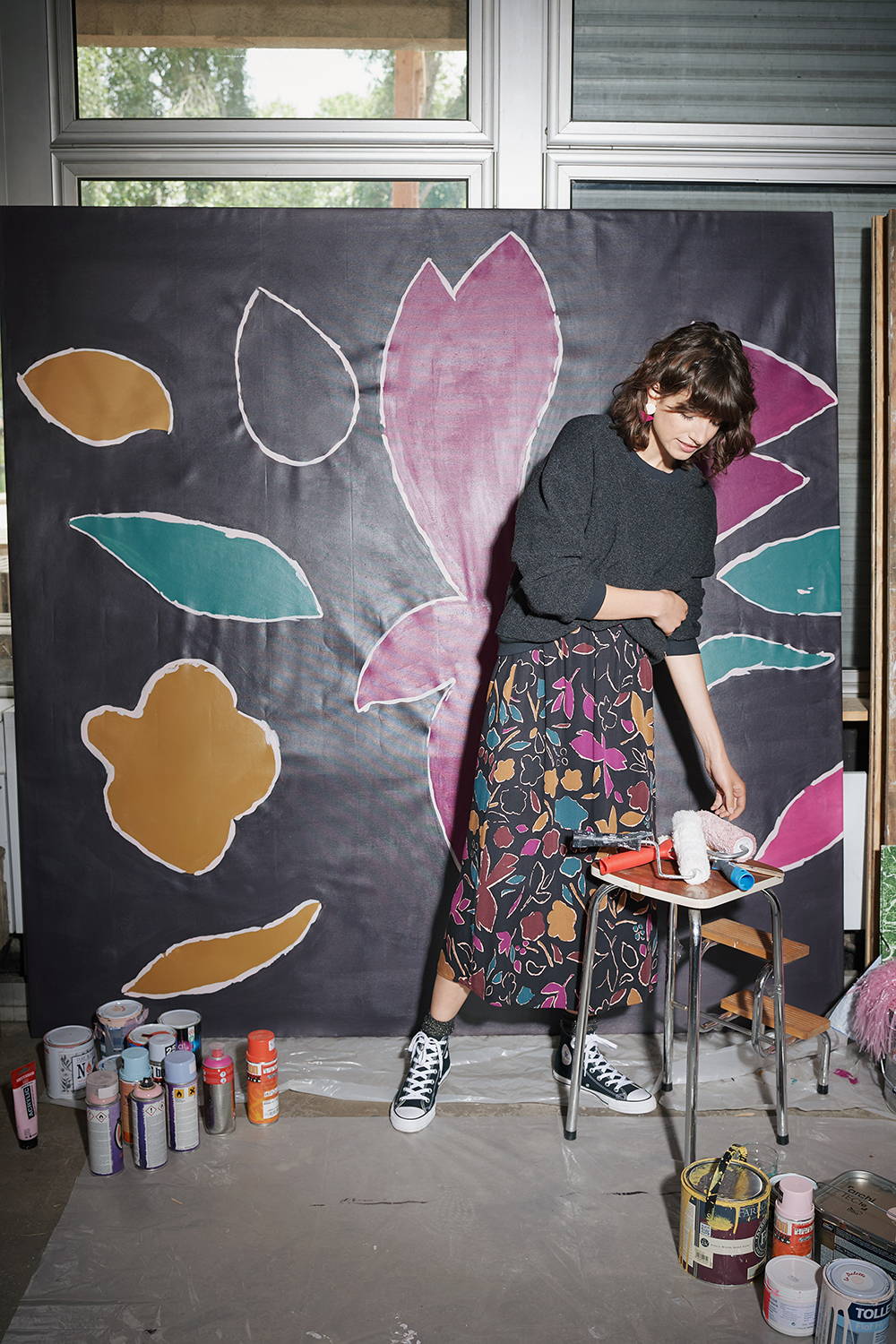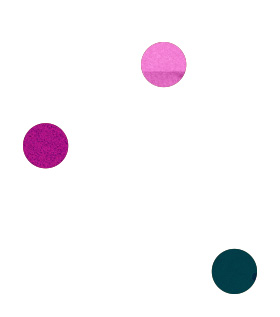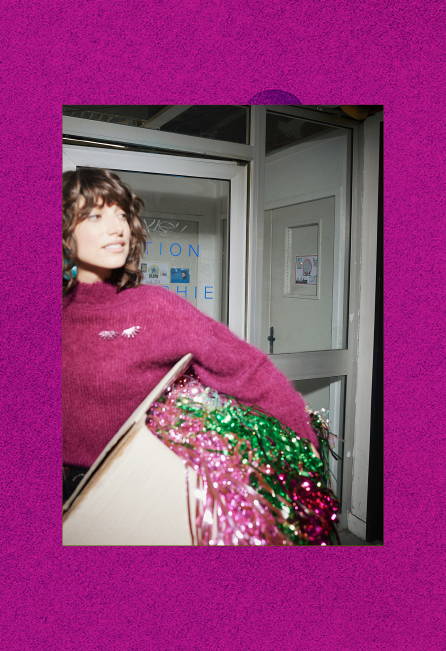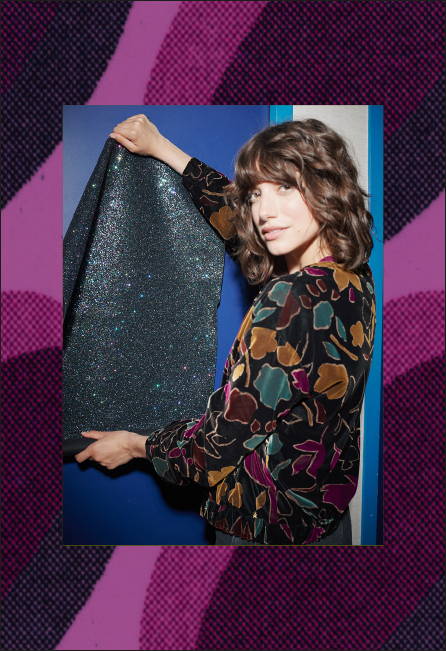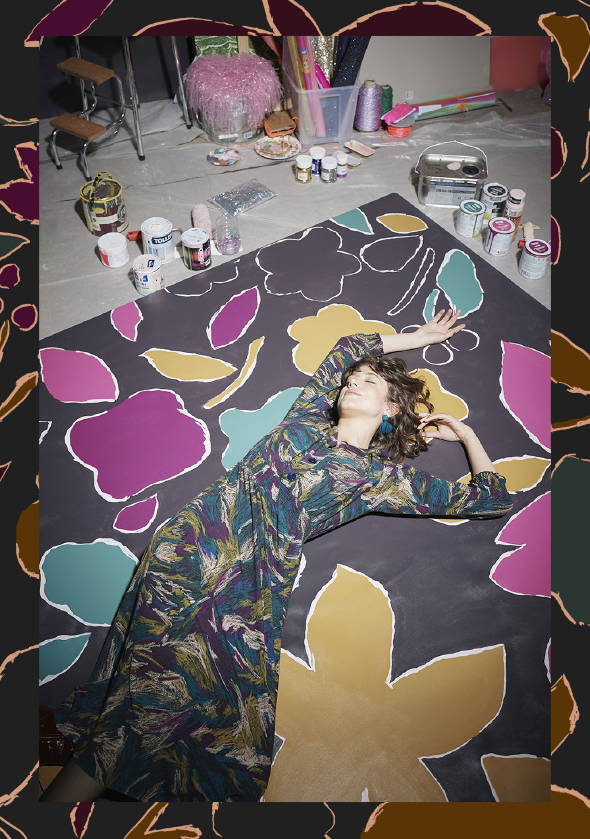 Electric colours mixed with more muted and darker tones.
Prints that express movement, tachist shapes as if over-dyed. Colours become shapes.